I have a long-standing interest in modelling, with prior experience teaching Chemistry (atomic structure) at a high school in Taiwan high school.
Around that time I became aware of a research project "exploring modelling integrated analogy-based teaching on students' conceptual understanding and modelling competencies" which had a positive outcome on students' performance. This research added to the ongoing conversation about model-based learning and science teaching, and sparked my interest in the topic.
I have also been engaged in STEM curriculum at different educational levels (see photos below), which has enriched my knowledge of STEM education.
Because of these empirical studies, I know that models and modelling can be used to foster student learning in science.
With integrated STEM education constantly evolving, more research is needed on how modelling can be developed to meaningfully link the STEM disciplines.
The MII-STEM project adds to this body of work by providing an in-depth look at modelling as practiced in Indonesia, Thailand and Vietnam, to inform future STEM educators' teaching.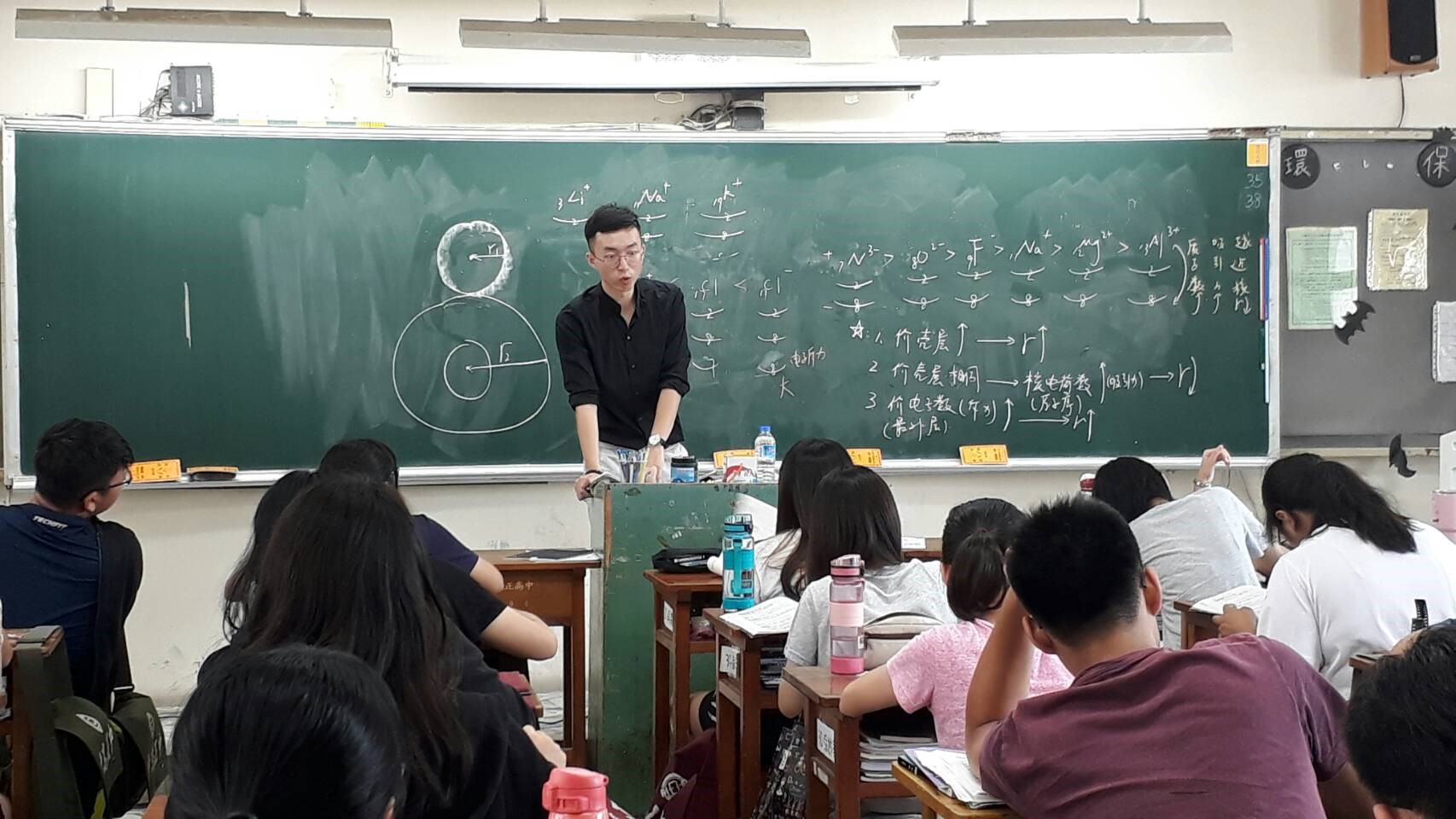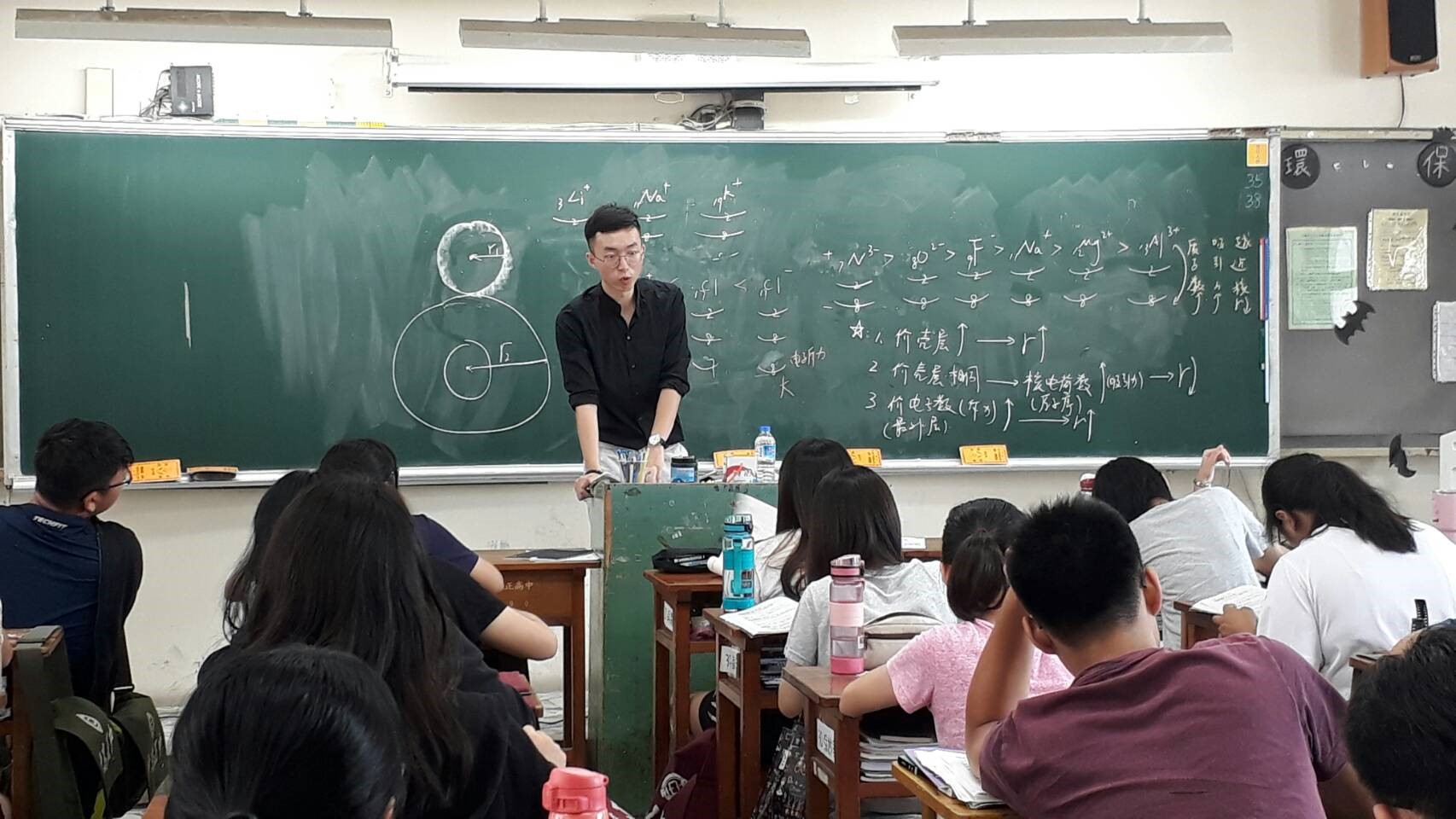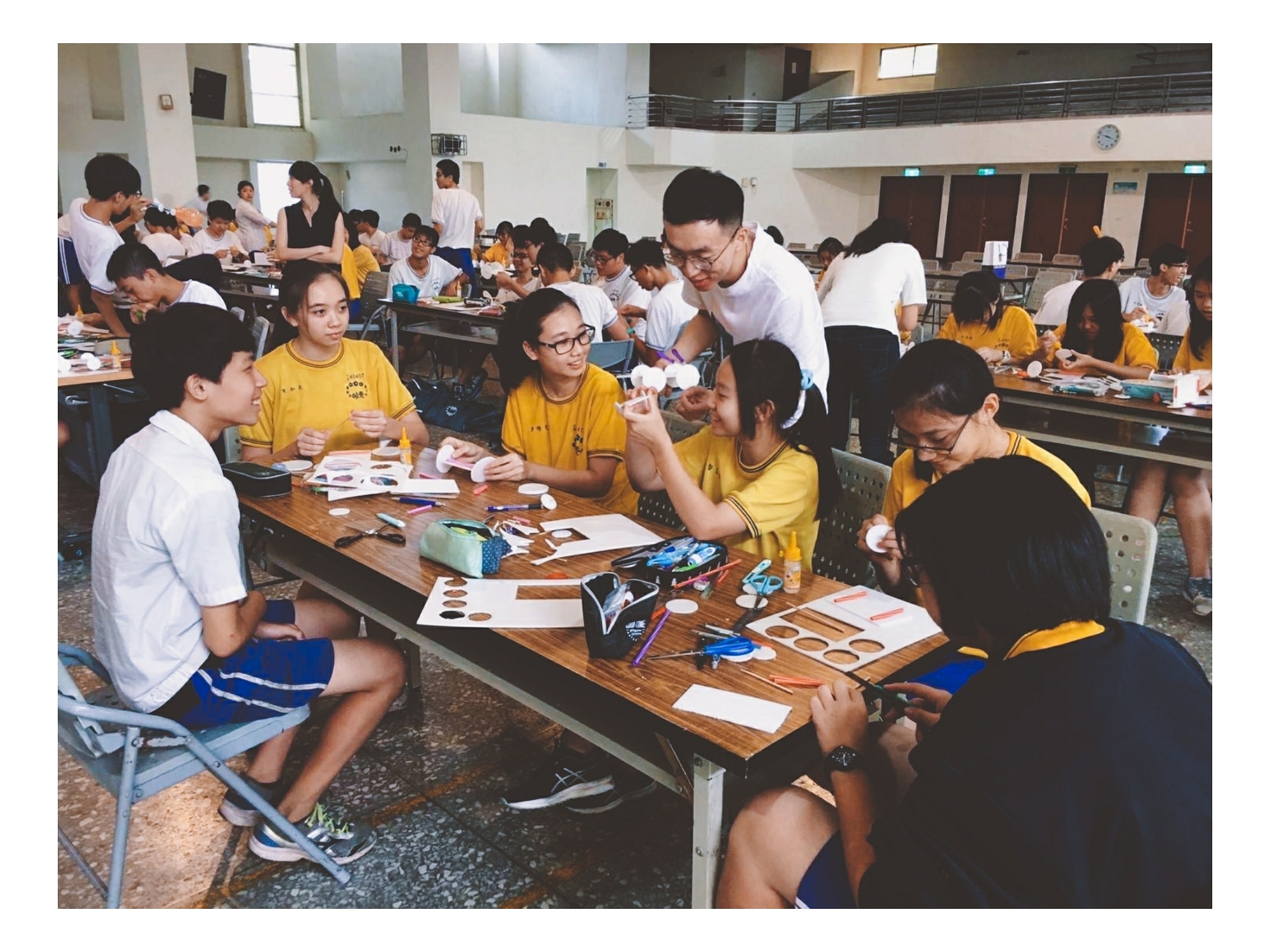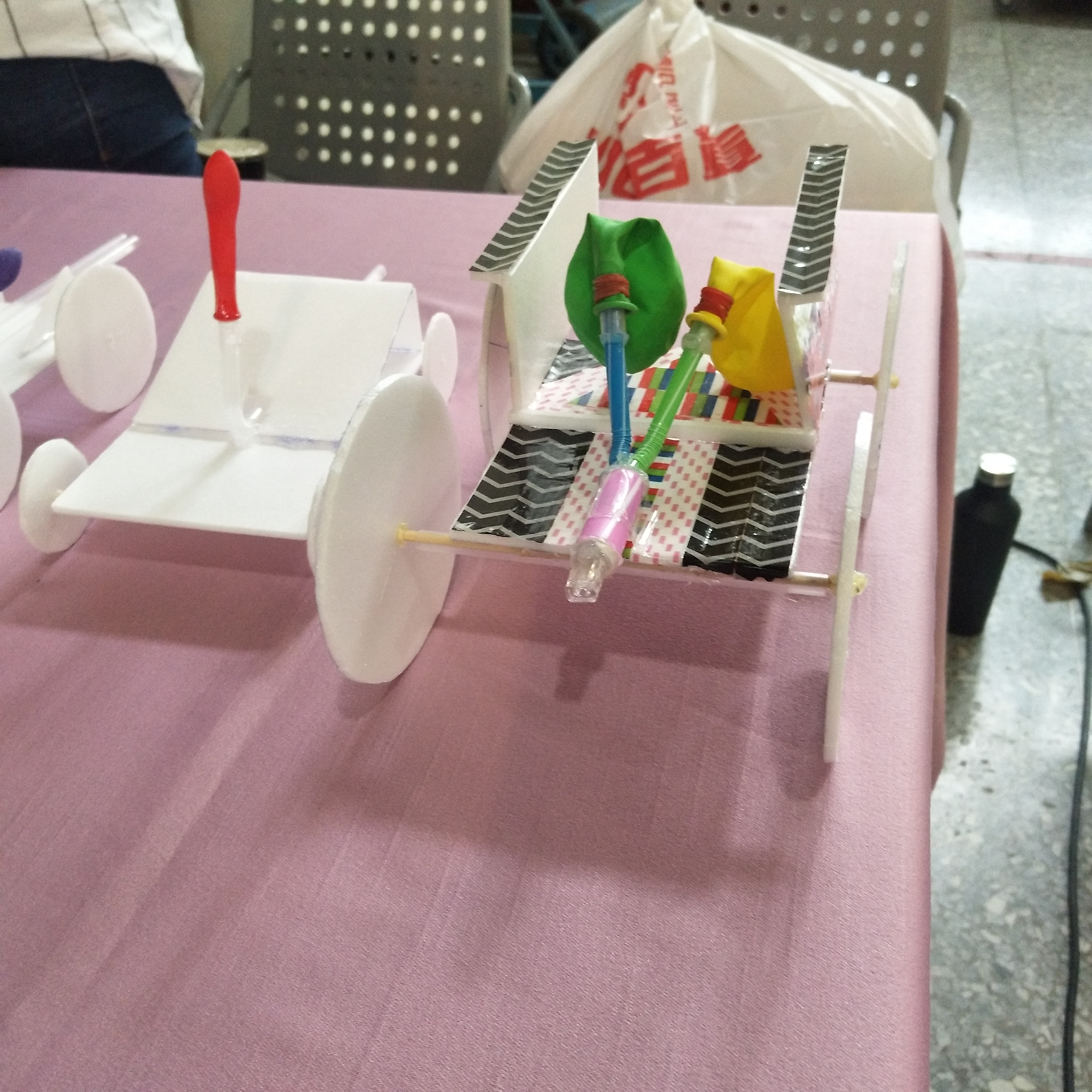 During the MII-STEM project process, our team revised lesson plans for the MII-STEM curriculum several times. Once a country completed the teaching intervention, a team meeting was organised to discuss and reflect on the issues that arose in the classroom, for example, teaching time, materials and students' misconceptions of the content.
The MII-STEM lessons include both theory and practical activities. For example, they explore questions such as: What's the meaning of STEM? What is model-based inquiry? How do future teachers implement model-based inquiry in teaching STEM?
The curriculum includes some classic science activities such as the Black Box, Fruit Battery and Right the Light LEDs. These practical tasks provided students with the opportunity to understand that a phenomenon may be modelled in more than one way. The activities demonstrated different elements of integrated STEM education.
I am enjoying the cooperation process of this project, which not only strengthens the academic communication between the UK and the SouthEast Asian countries, but also provides a valuable STEM curriculum design and practical reference for science educators. It is an important contribution to the development of model-based pedagogies for STEM education classrooms.
Song Xue, 薛松
Ph.D. Student, Science Education
The School of Education and Social Work
The University of Dundee, UK